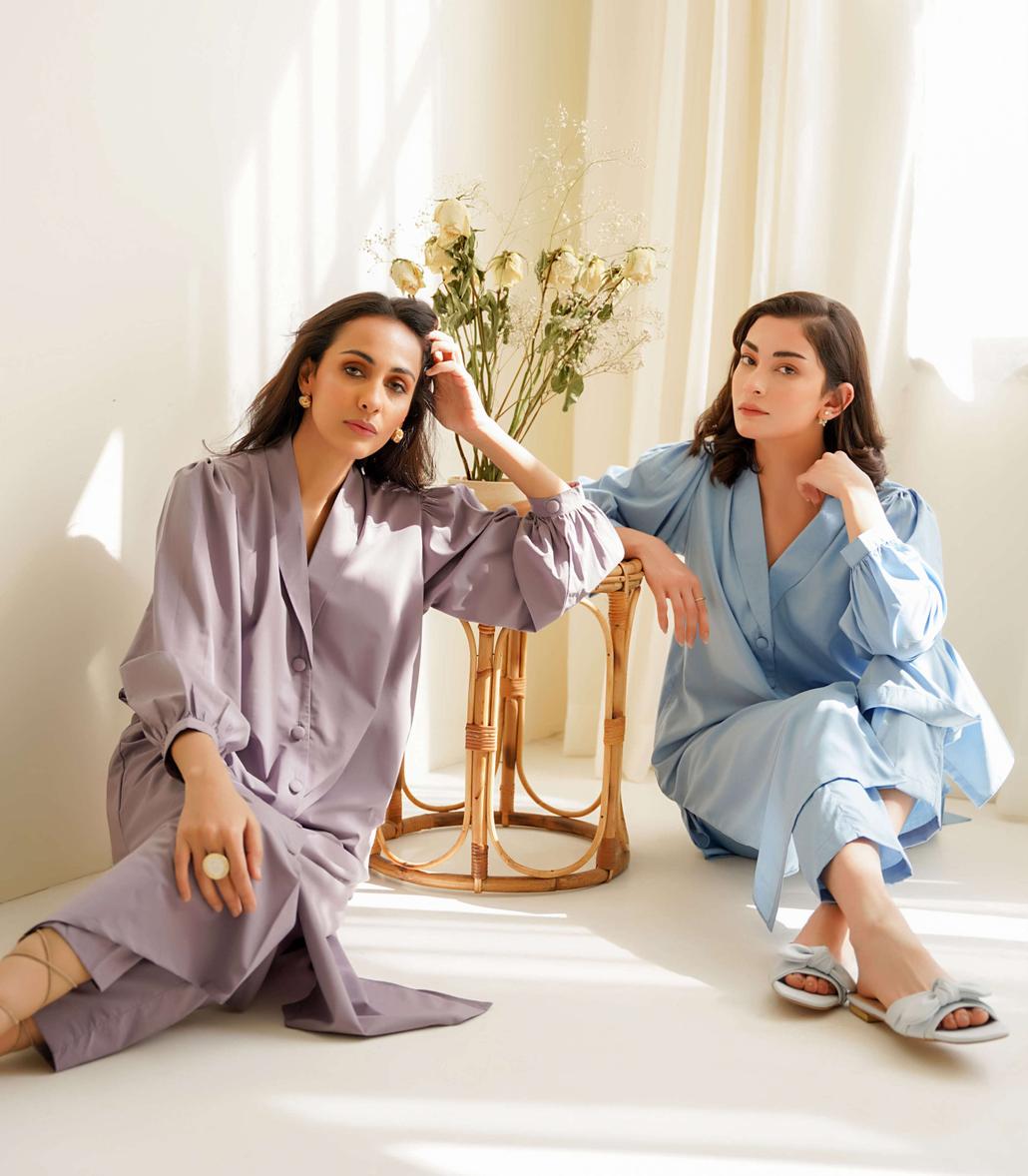 Nora
Each of us has our own light within us. Some of us radiate a soft blue like the morning sky and others with a deep vibrant shade of maroon. The different lives we live, routes we take and  the way our personalities are moulded over time - it all comes through with our inner light.
Nora is an ode towards what lies within each of us depicted through the soft, light material and loose-fit style of the sets. 
Drop your email address below to receive exclusive access to our Nora Sets on Wednesday, 5 PM.