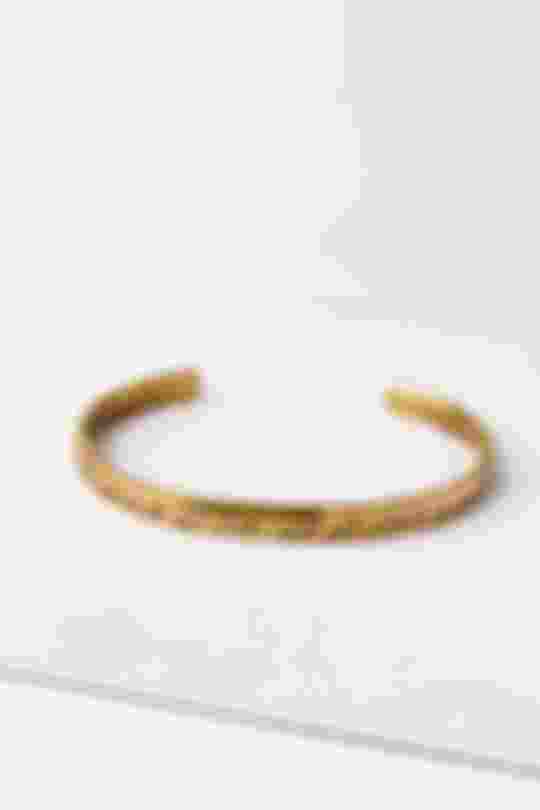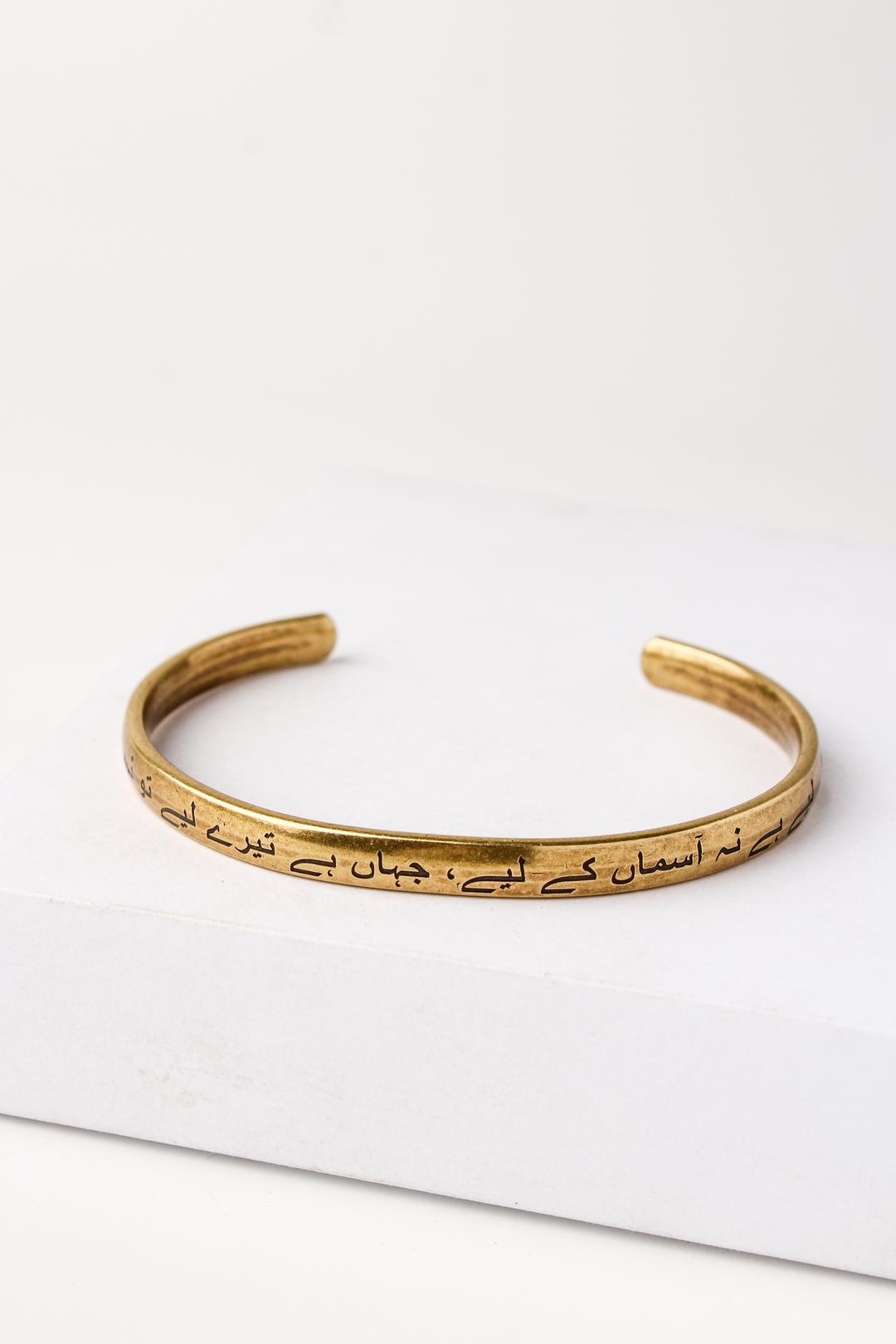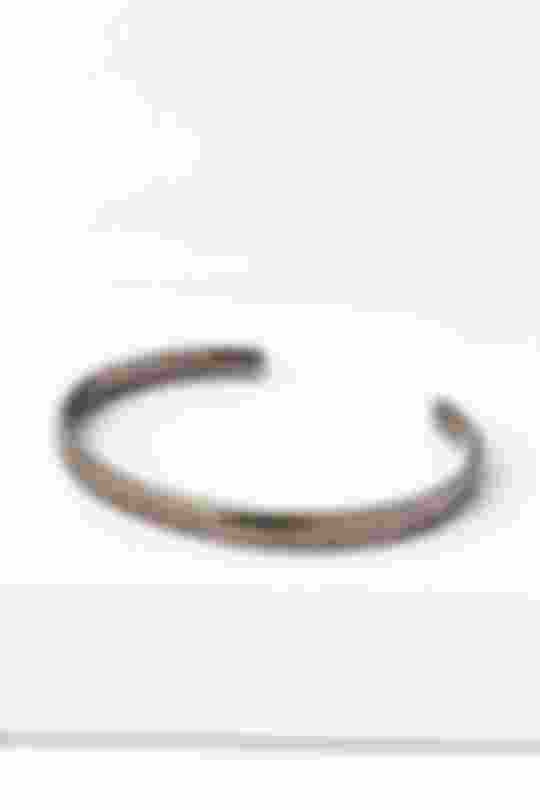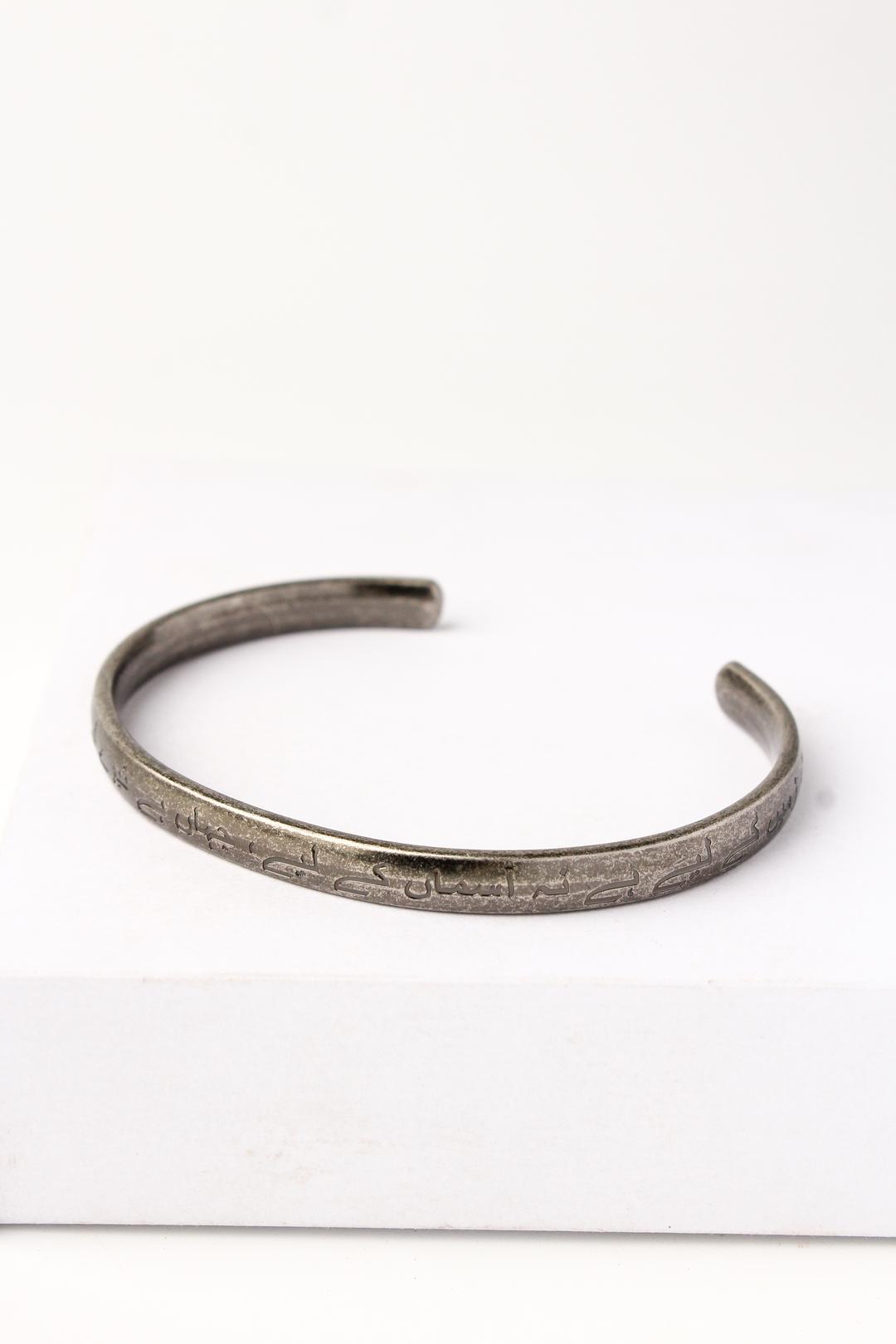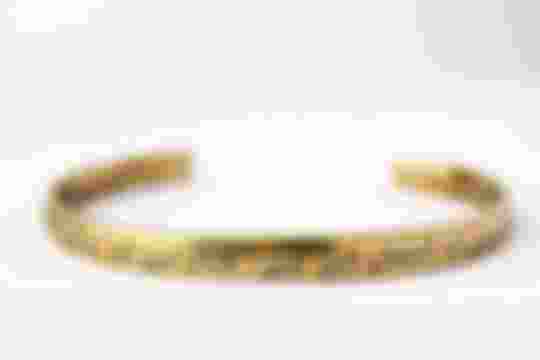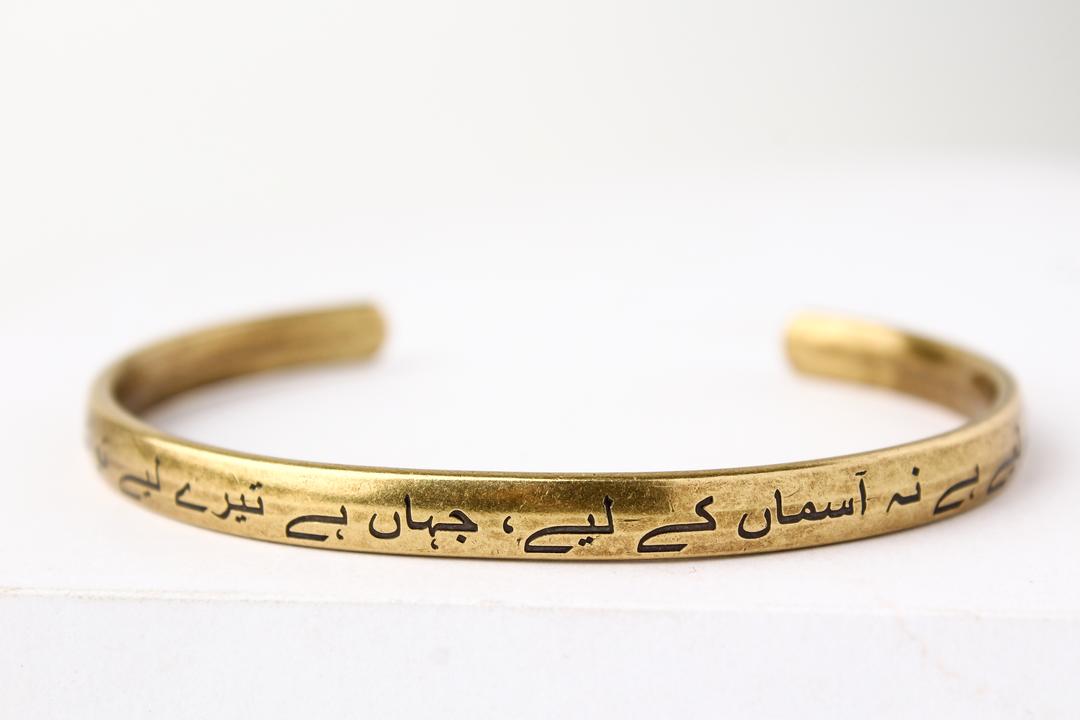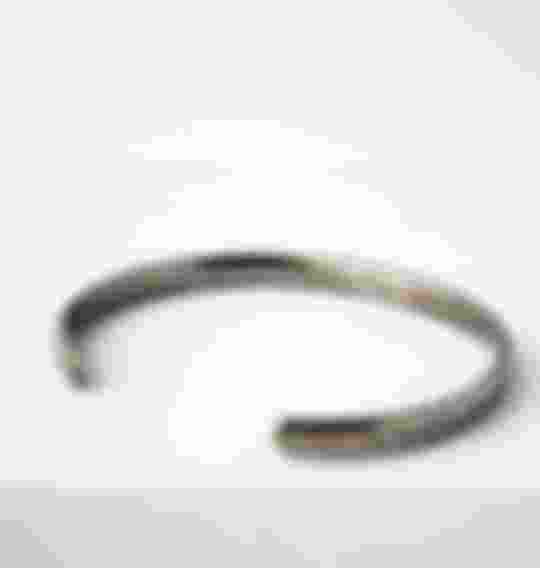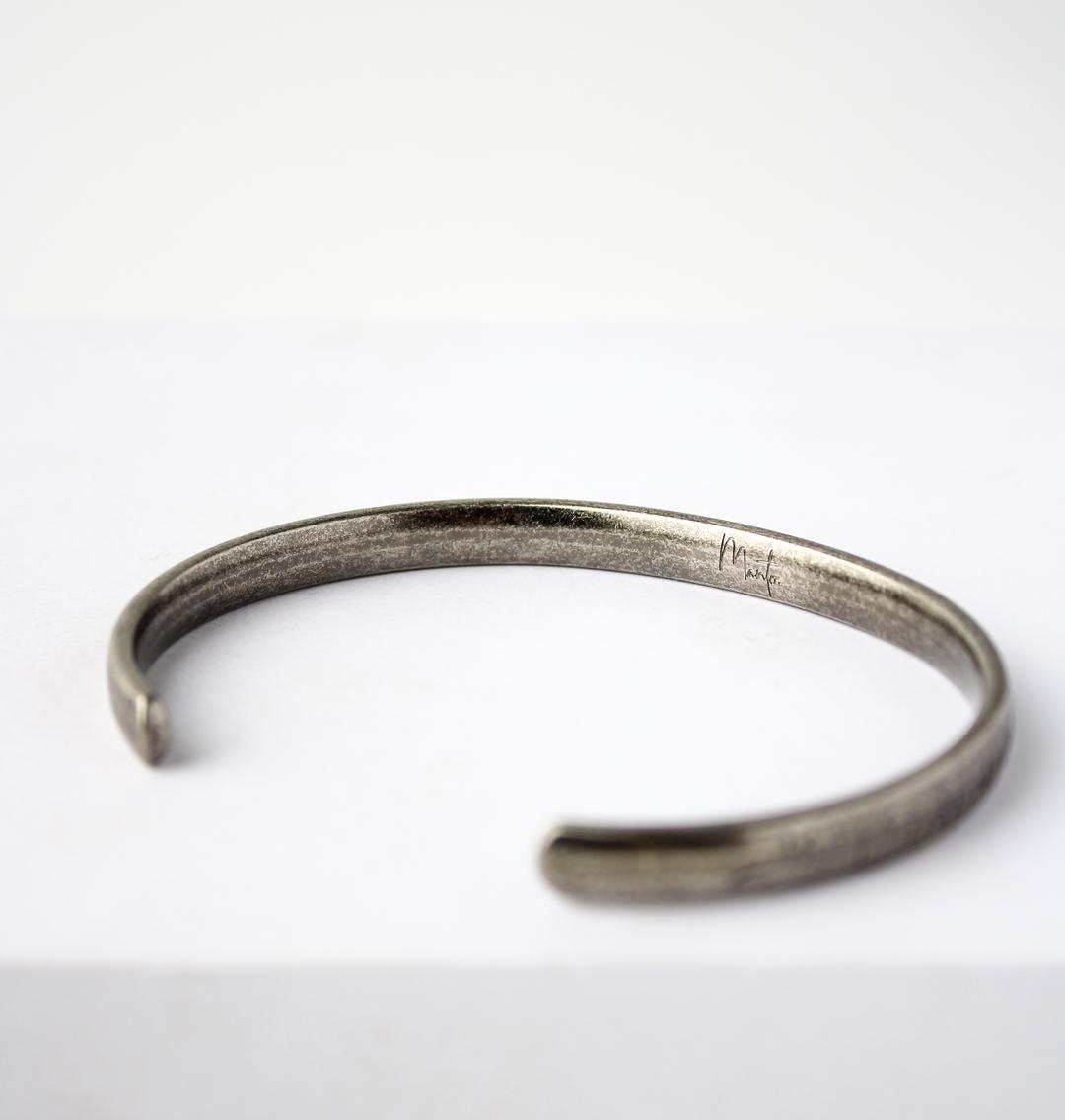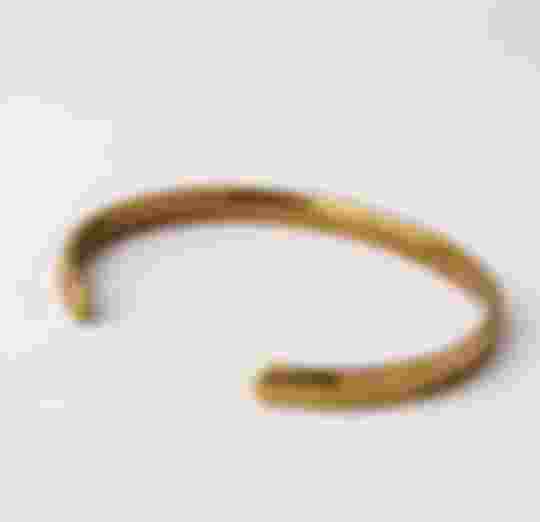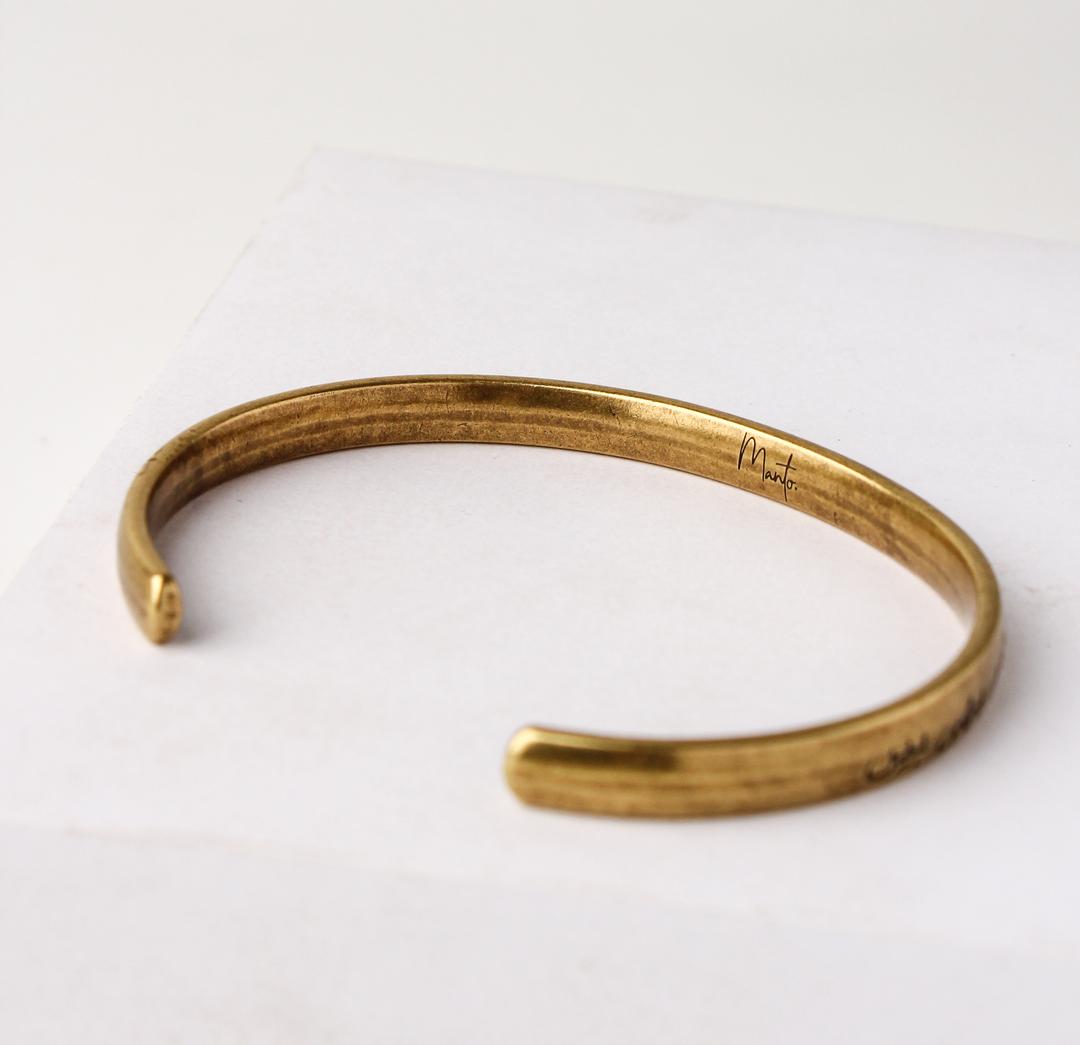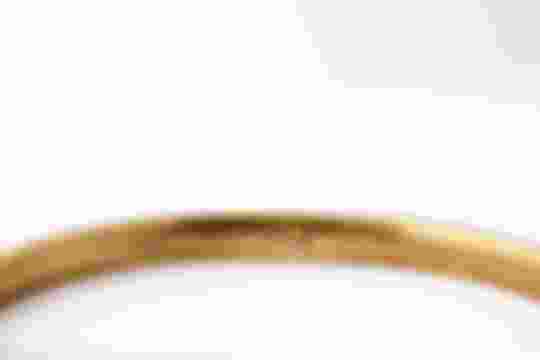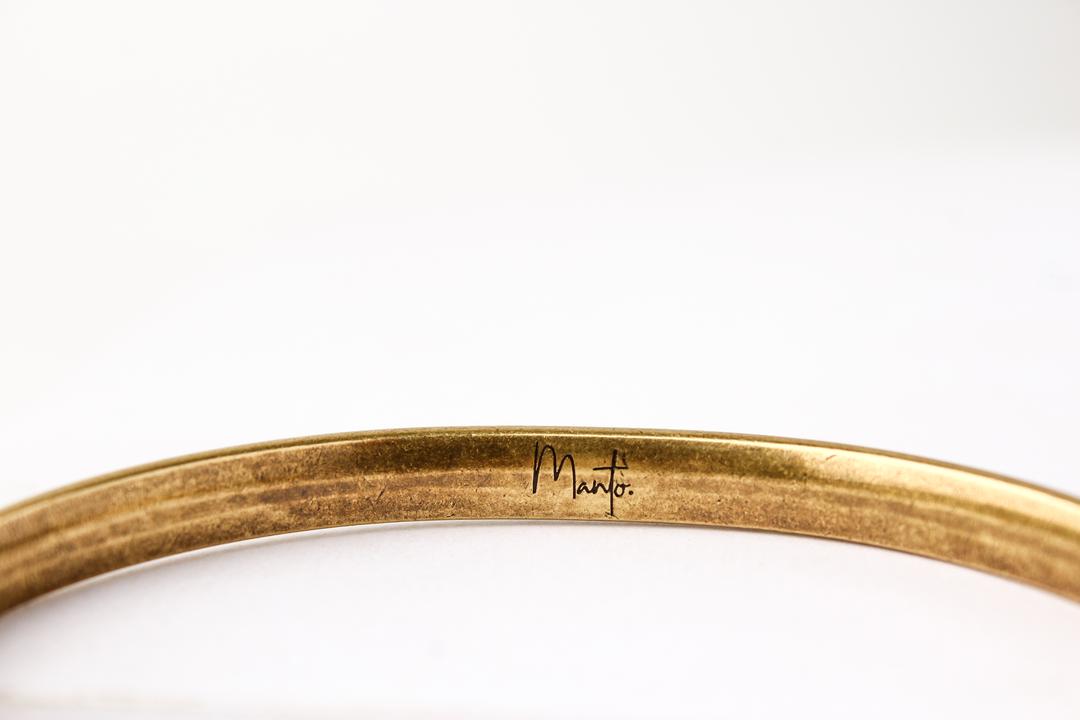 An Ode To Allama Iqbal


نہ تو زمیں کے لیے ہے نہ آسماں کے لیے جہاں ہے تیرے لیے تو نہیں جہاں کے لیے




MATERIAL:




Stainless Steel




SIZE & FIT:





Small Size:

Diameter: 6 cm

Opening Width: 3 cm




Medium Size:

Diameter: 7 cm


Opening Width: 3.5 cm




Large Size:

Diameter: 8 cm


Opening Width: 4 cm



Inspired by Allama Iqbal whose works years later still rings true and makes all our minds ponder. This unisex kara focuses on a stanza from one of his many iconic poetries.

Centuries ago, a boy named Qays was fated to become a diwana but the measures taken to prevent his transition to Majnun was the very decision that began his descent to infatuation. Layla Majnun's transformation from a pehli-mulaqaat to a pehla-nasha led to the beginning of Dastaan-e-Layla Majnun. Their story unfolds into multiple trials, and untouched mysteries that eventually evolve their final fate.