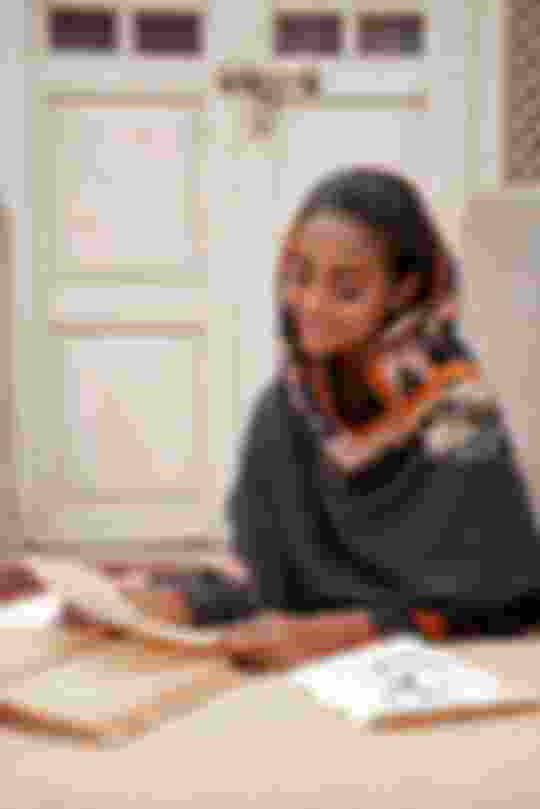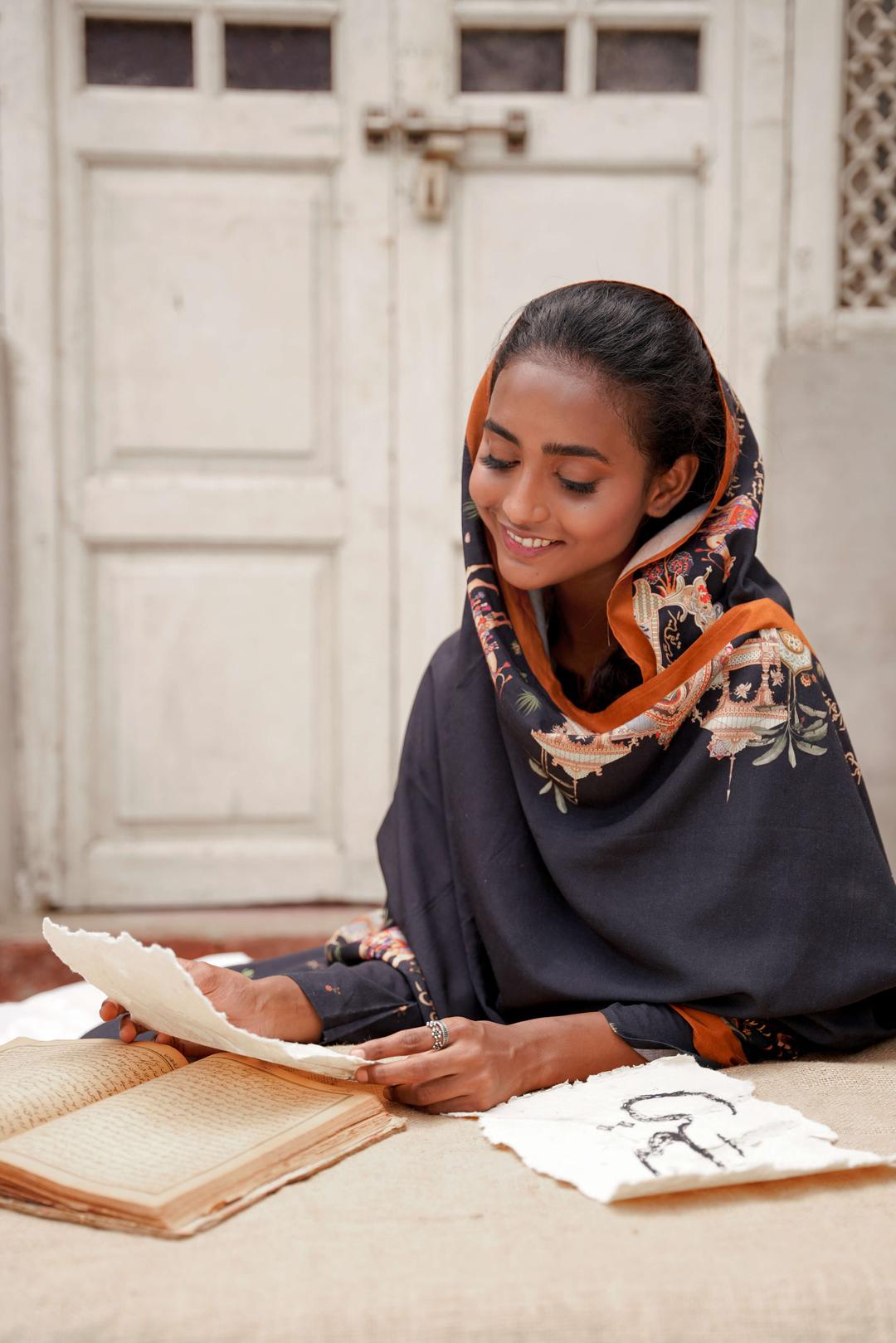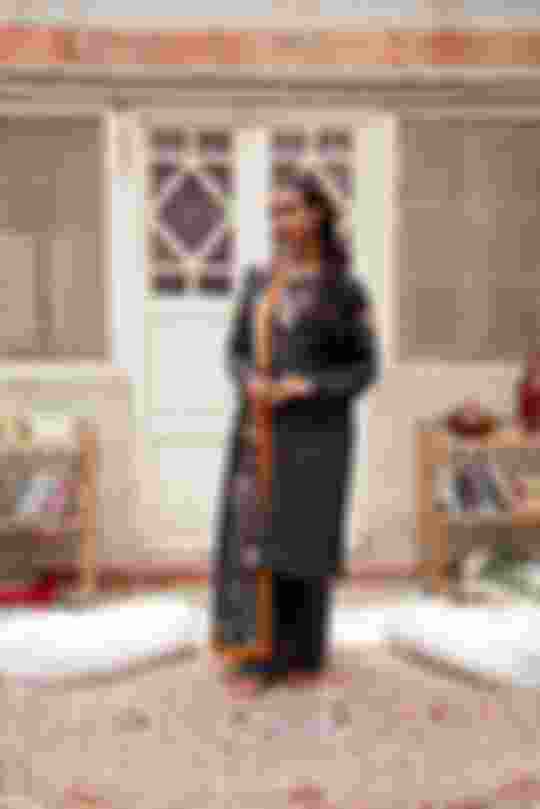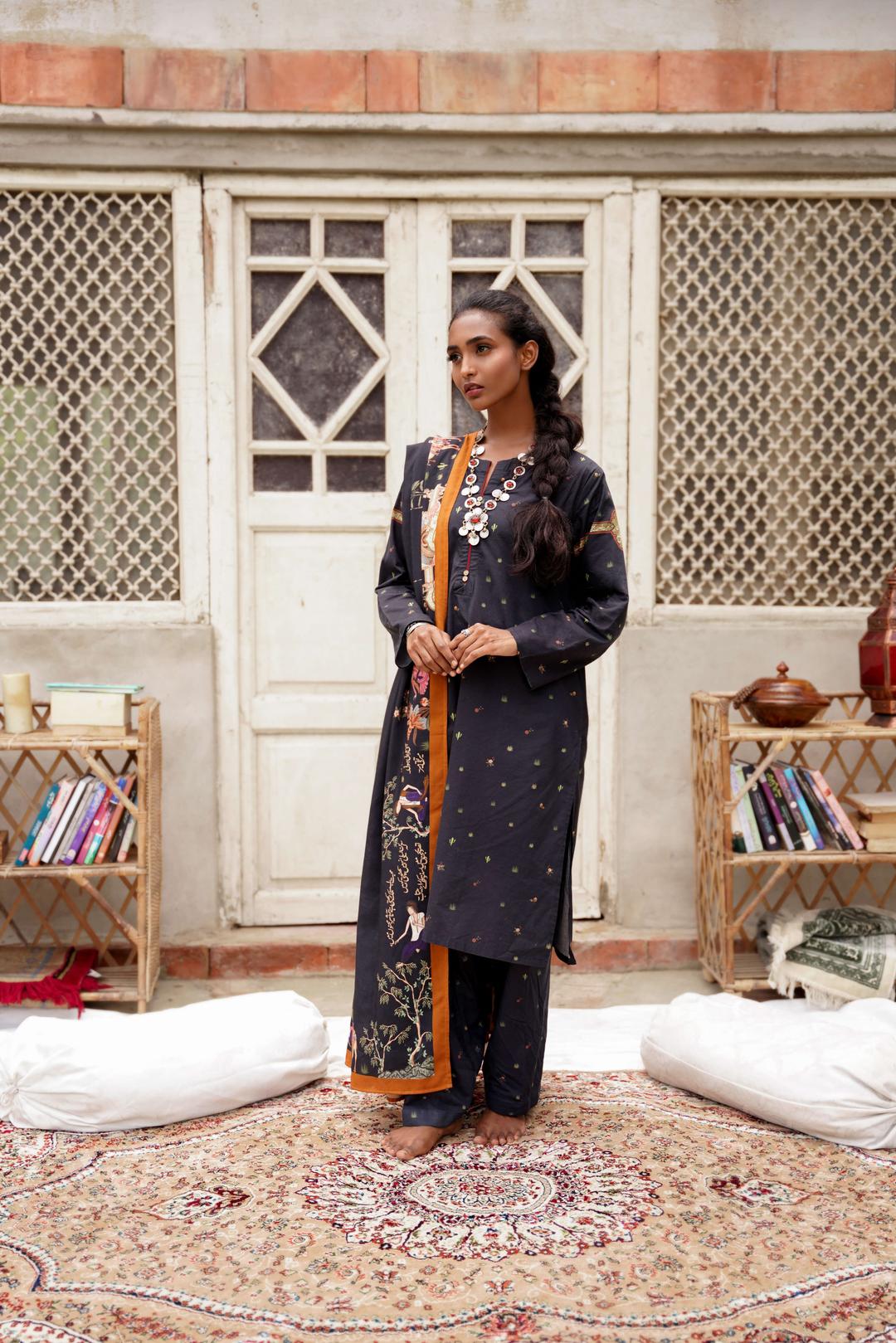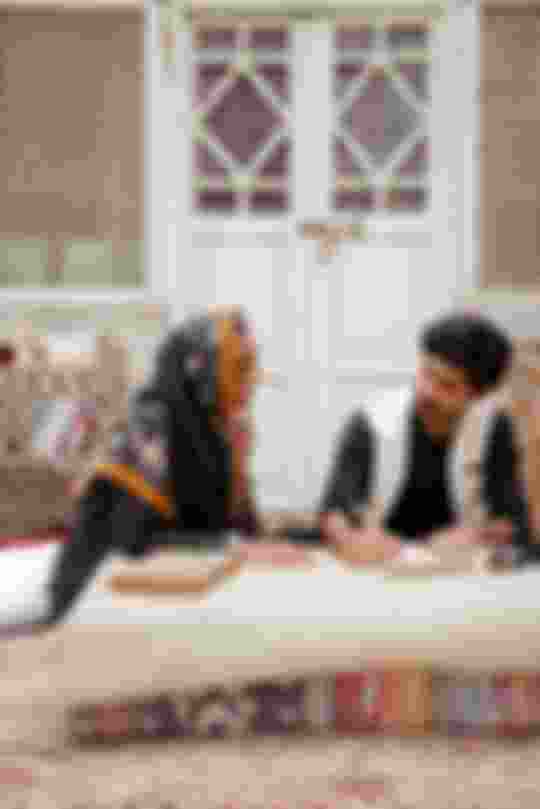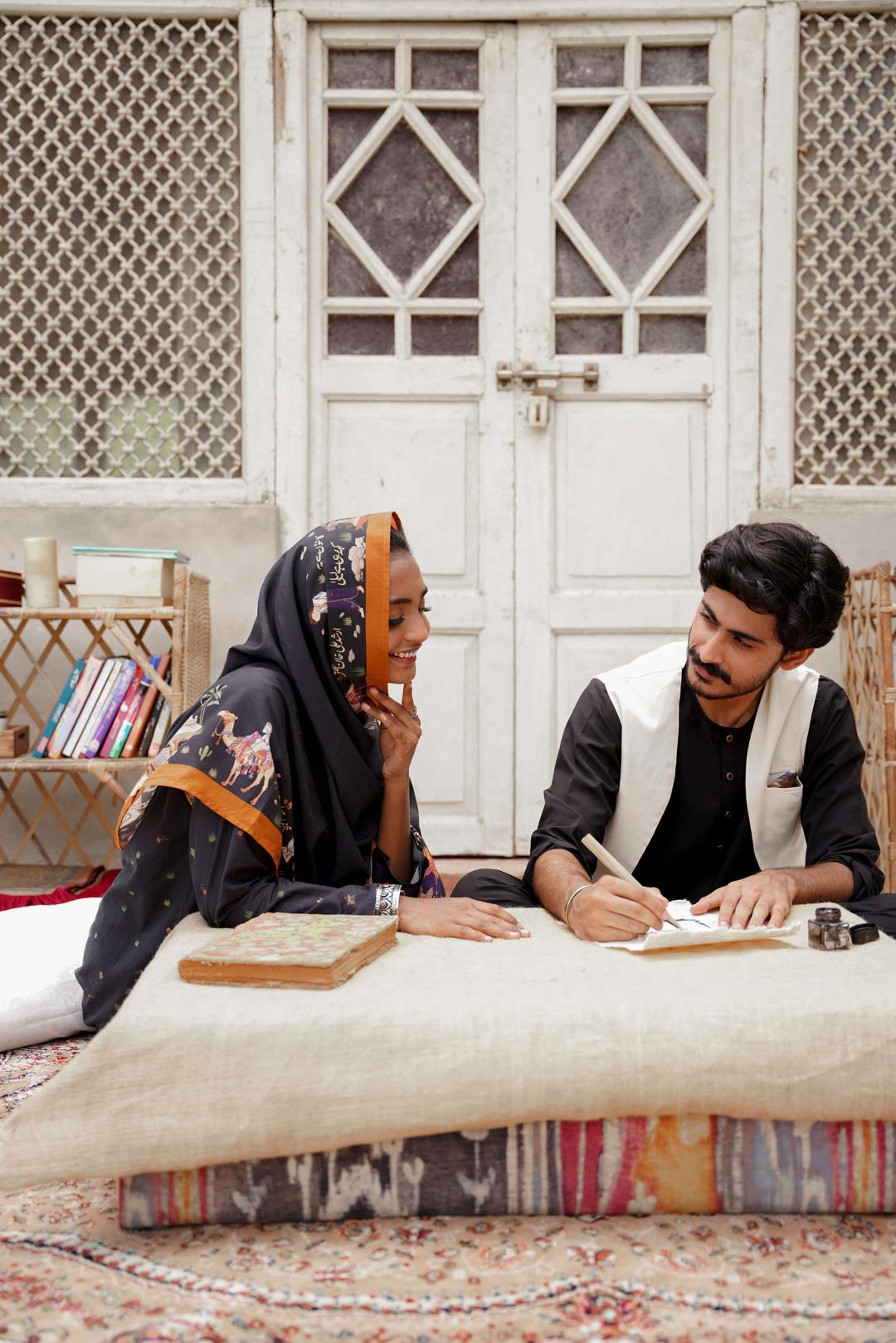 An Ode to Layla Majnun

مجنوں بھی نہ رسواے جہاں ہوتا نہ وہ آپ مکتب میں جو کم آتی پہ لیلیٰ تھی دوانی۔ میر تقی میر آہستہ قدم رکھیو تو اے ناقۂ لیلیٰ مجنوں کا بندھا آتا ہے دل گام سے تیرے۔ میر حسن۔ کانٹوں سے یہ کہہ رہی ہے لیلیٰ مجنوں مرا برہنہ پا ہے ارشد علی خان قلق جنگل جنگل شوق کے مارے ناقہ سوار پھرا کی ہے مجنوں جو صحرائی ہوا تو لیلیٰ بھی سودائی ہوئی۔ میر تقی میر۔ محبت اب تلک رکھتی ہے یہ تاثیر مجنوں میں کہ بن لیلیٰ نہیں کھنچتی کہیں تصویر مجنوں میں۔ سنتوکھ رائے بیتاب کیا نقش میں مجنوں ہی کے تھی رفتگی عشق لیلیٰ کی بھی تصویر تو حیران کھڑی ہے۔ میر تقی میر۔




Material :




Sizing :

Length: 104-106 Inches
Width: 38-40 inches




Great Products Need Great Care!

MACHINE WASHING MAX 30C
DO NOT BLEACH
IRONING MAX 110C
DRY CLEANING PERCHLOROETHYLENE
DO NOT TUMBLE DRY
The love between Layla Majnun was powerful, and stood tall against the high waves that pulled them apart. The Odhni is a classic pattern that defines the story of Layla Majnun; the intricate detailing highlights the time lapse of the highs and lows faced by the two.
Centuries ago, a boy named Qays was fated to become a diwana but the measures taken to prevent his transition to Majnun was the very decision that began his descent to infatuation. Layla Majnun's transformation from a pehli-mulaqaat to a pehla-nasha led to the beginning of Dastaan-e-Layla Majnun. Their story unfolds into multiple trials, and untouched mysteries that eventually evolve their final fate.