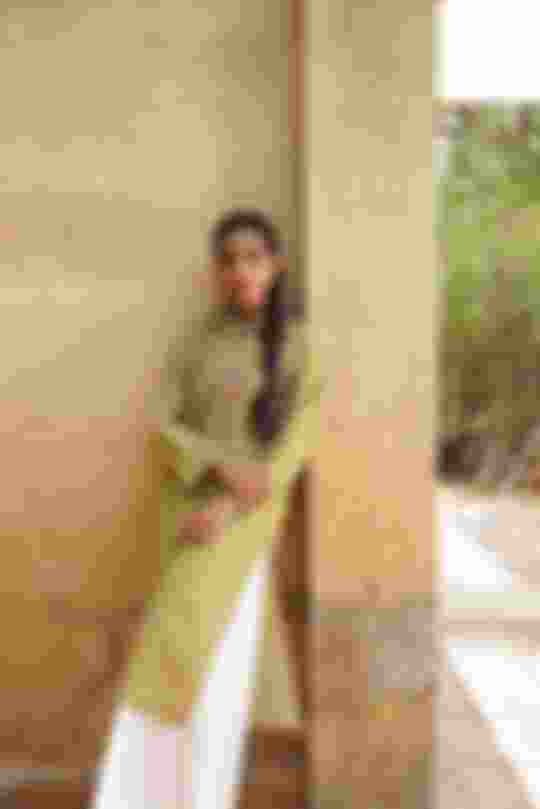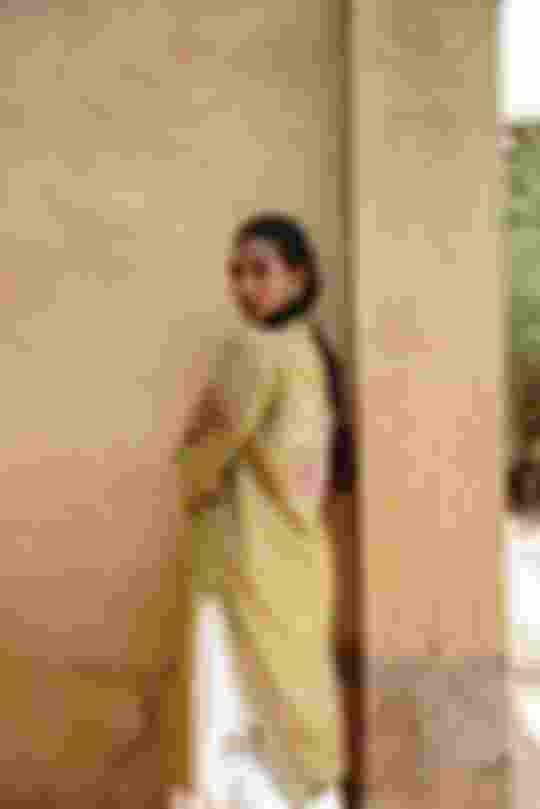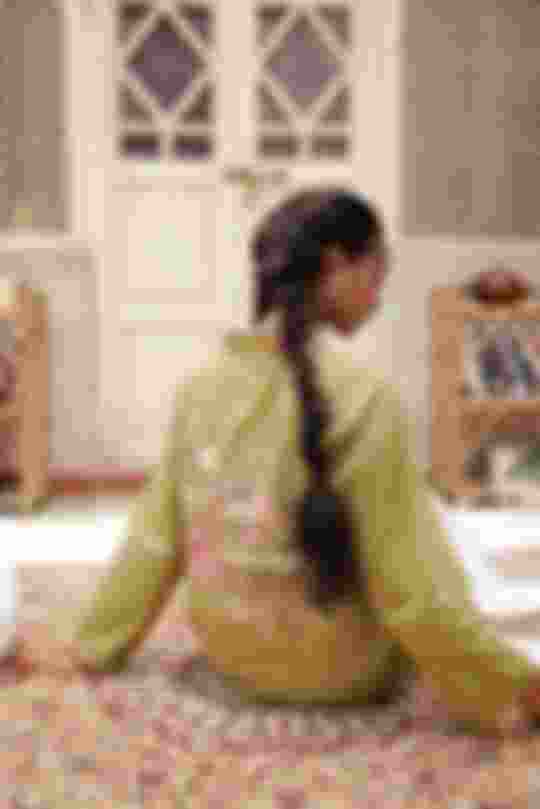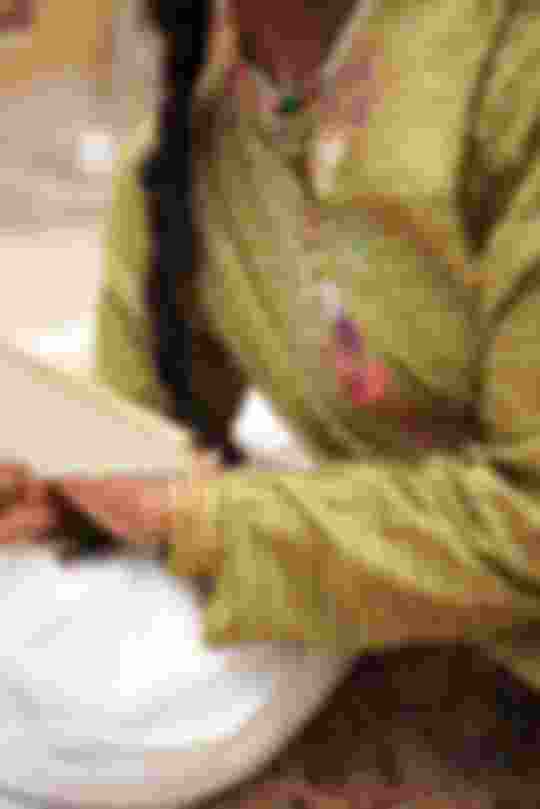 An Ode to Layla Majnun




آہستہ قدم رکھیو تو اے ناقۂ لیلیٰ مجنوں کا بندھا آتا ہے دل گام سے تیرے۔ میر حسن۔ فریاد کو مجنوں کی سنے کون جہاں ہوں،لکھوں دل نالاں جرس محمل لیلیٰ۔مصحفی غلام ہمدانی۔ عالم غبار وحشت مجنوں ہے سر بہ سر،کب تک خیال طرۂ لیلا کرے کوئی۔مرزا غالب۔ کانٹوں سے یہ کہہ رہی ہے لیلیٰ مجنوں مرا برہنہ پا ہے ارشد علی خان قلق جنگل جنگل شوق کے مارے ناقہ سوار پھرا کی ہے مجنوں جو صحرائی ہوا تو لیلیٰ بھی سودائی ہوئی۔ میر تقی میر کیا نقش میں مجنوں ہی کے تھی رفتگی عشق لیلیٰ کی بھی تصویر تو حیران کھڑی ہے۔ میر تقی میر۔ مجنوں بھی نہ رسواے جہاں ہوتا نہ وہ آپ مکتب میں جو کم آتی پہ لیلیٰ تھی دوانی۔ میر تقی میر۔ کہیں شام و سحر رویا تھا مجنوں عشق لیلیٰ میں ہنوز آشوب دونوں وقت رہتا ہے بیاباں میں۔ میر تقی میر۔ آہستہ قدم رکھیو تو اے ناقۂ لیلیٰ مجنوں کا بندھا آتا ہے دل گام سے تیرے۔ میر حسن۔ محبت اب تلک رکھتی ہے یہ تاثیر مجنوں میں کہ بن لیلیٰ نہیں کھنچتی کہیں تصویر مجنوں میں۔ سنتوکھ رائے بیتاب

MATERIAL:




DESCRIPTION:

Loose fit Kurta
Straight Sleeves
V shaped neck
Side Pockets




SIZE & FIT:

Model is wearing 'Small' size




Great Products Need Great Care!

MACHINE WASHING MAX 30C
DO NOT BLEACH
IRONING MAX 110C
DRY CLEANING PERCHLOROETHYLENE
DO NOT TUMBLE DRY
We often find love when we least expect it, and as humans we are unsure of how it makes us feel. The piece depicts the story of Layla Majnuns as a script on the entire shirt, a detailed motif as a centerpiece on the back is the representation of all the timeless moments shared between Layla Majnun - and in life to exist, all you need is patience and someone to be your forest fire despite the voices that tell you, no.
Centuries ago, a boy named Qays was fated to become a diwana but the measures taken to prevent his transition to Majnun was the very decision that began his descent to infatuation. Layla Majnun's transformation from a pehli-mulaqaat to a pehla-nasha led to the beginning of Dastaan-e-Layla Majnun. Their story unfolds into multiple trials, and untouched mysteries that eventually evolve their final fate.