WINTER VOL '23 DROPPING SOON!
"Picture This: Cozy Knits, Dazzling Hues. Get Exclusive Access to
Winter Vol '23

- For Limited Time!"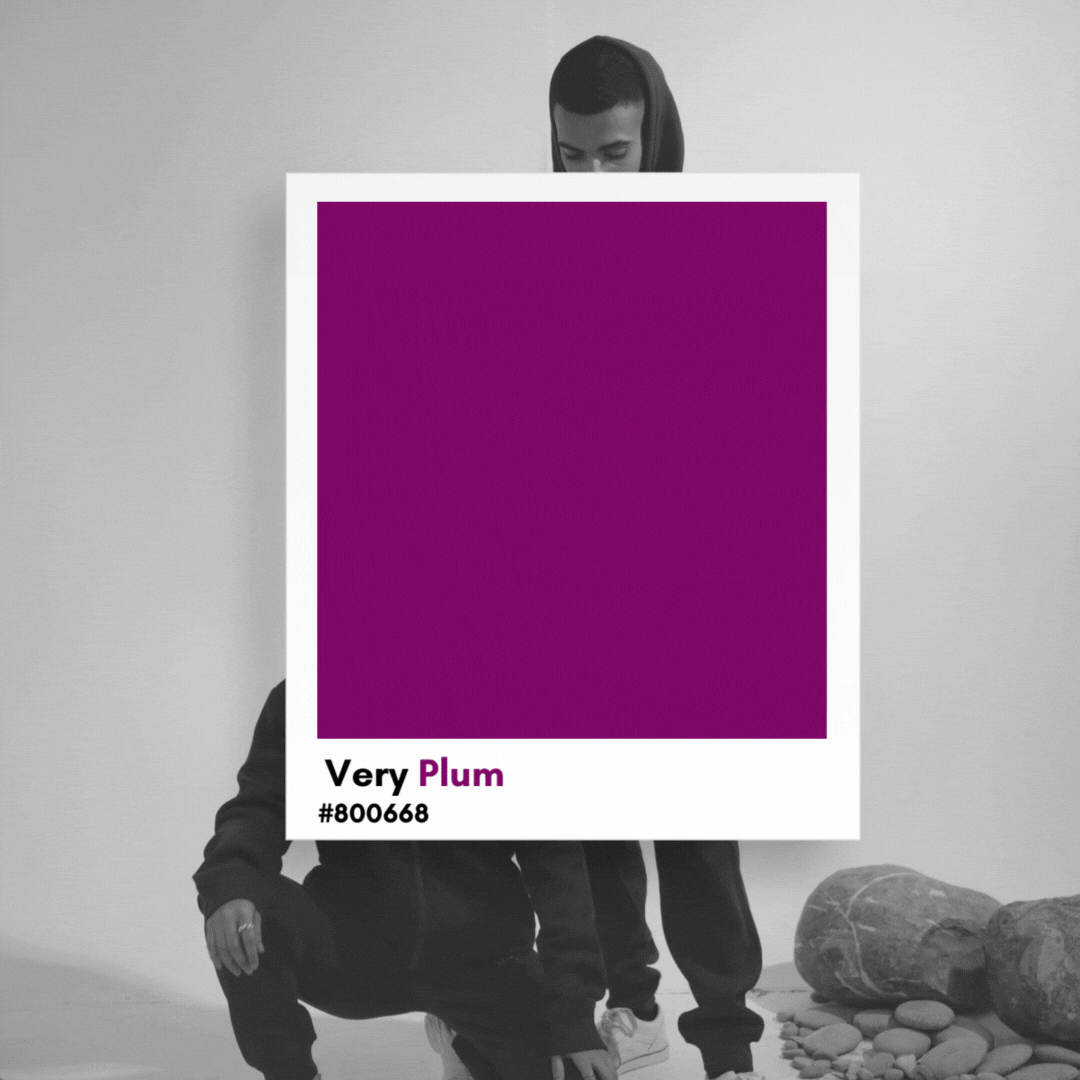 Winter is Coming!
"This winter, it's not just about clothes;  it's about heart and warmth. A year of dreams, late nights, and passion has led to 'Winter Vol 23' with 6 new exciting colors!
Wearing the right clothes isn't about fitting into society's mould. It's about breaking it. Here's to you and all the incredible things you can achieve when you're simply... comfortable. Let's turn this  into a collective experience. Ready to join the tribe?"